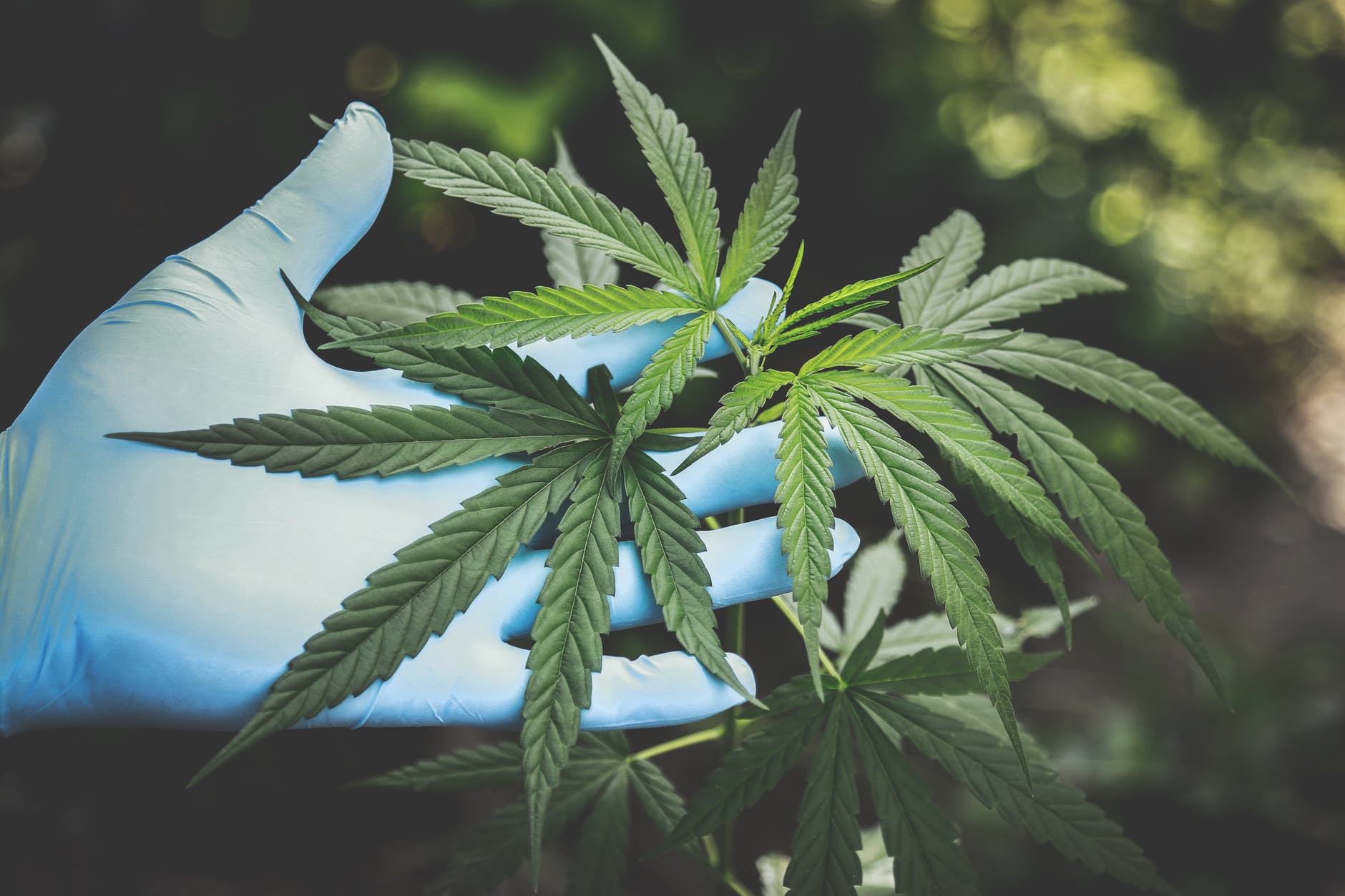 What is Delta 8?
Delta 8 is a close relative to Delta 9 which is the chemical compound found in cannabis that is recognized for it's intoxicating properties that most people refer to as a "high".
Does Delta 8 get you high?
D-8 does effect the endocrine system, however, most people will respond differently to it. Some describe the effects as a "light high", while others may notice a type of distraction that essentially makes you forget about the pain your body may be experiencing. The only real way to know if it will get you high is to try it.
Continue reading

Delta 8 FAQs – What you need to know